Prebuilt Homes

Ready to move? These homes are just finishing up or close to finishing up.

Learn More

Semi Custom Homes

Pick one of our floor plans and make adjustments with our home builders to make it your dream house.

Learn More

Custom Homes

Know what you want but can't find it? Sit with our Architect and design your dream home!

Learn More
About Us
Gardner Homes offers a variety of beautiful homes in communities from Idaho to Utah. Our
home builders
can customize any floor plan to your exact specifications. Here at Gardner Homes, we build friendships, as well as high-quality homes and communities. Contact one of our team members today to get more information about our exciting new communities and homes being built right now.
Learn More
A Few of Our Awards & Accolades
Our Standards are everyone else's upgrades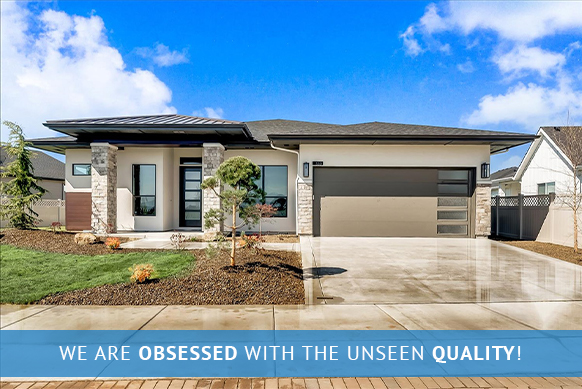 Energy Star Home

Our homes are inspected, tested and verified to receive the Certificate of Higher Standards of Building.

HERS Rating

All Gardner homes are rated by the Home Energy Rating System (HERS) inspected and are energy efficient.

TYVEK®

Gardner Homes uses only TYVEK® to wrap the house, doors and windows.

Perimeter Drain

Every lot is engineered with perforated pipe to direct water away from the foundation and drainage rock in every crawl.

Sound Insulation

Optima R-11 insulation between shared walls and solid core doors at powder bath, laundry and master bedroom.

Smart House

Surround sound wired in bonus room with speakers in great room and patio. Ecobee Smart thermostat for home automation and comfort

Insulated Garages

Amarr® Insulated garage door with Smart WiFi MYQ® Opener; fully insulated walls and ceiling.

Rain Gutters

Pit drains dug below the hard pan in the backyard diverts and re-routes water safely away from every Gardner Home.
Our Communities
Because it matters where you raise your family
BridgeTower West

Vicenza I, II, III, & IV
Vicenza Commons I & II
Vicenza Valley I & II
Volterra Heights
Volterra I, II, III & IV
Learn About Our Beautiful Floorplans
Don't take our word for it. See it yourself!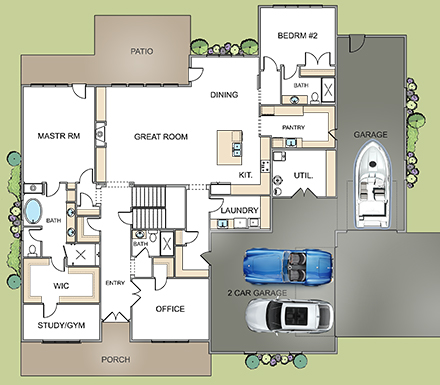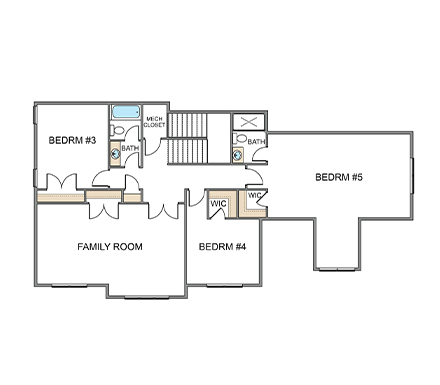 Meadow Lake
5 Bed
|
5 Bath
|
4398 Sq. Ft.
|
3 Car
The Meadow Lake model brings together all the traditional elements of a western farmhouse. A nod to the past with time-worn beams, weathered oak, salvaged iron work, and reclaimed stone with a perfect balance of stylistic tiles and modern lighting design. Gather friends and family around a gorgeous kitchen that extends into a second galley kitchen and features a custom barn door-highlighting everything we love about a true farmhouse.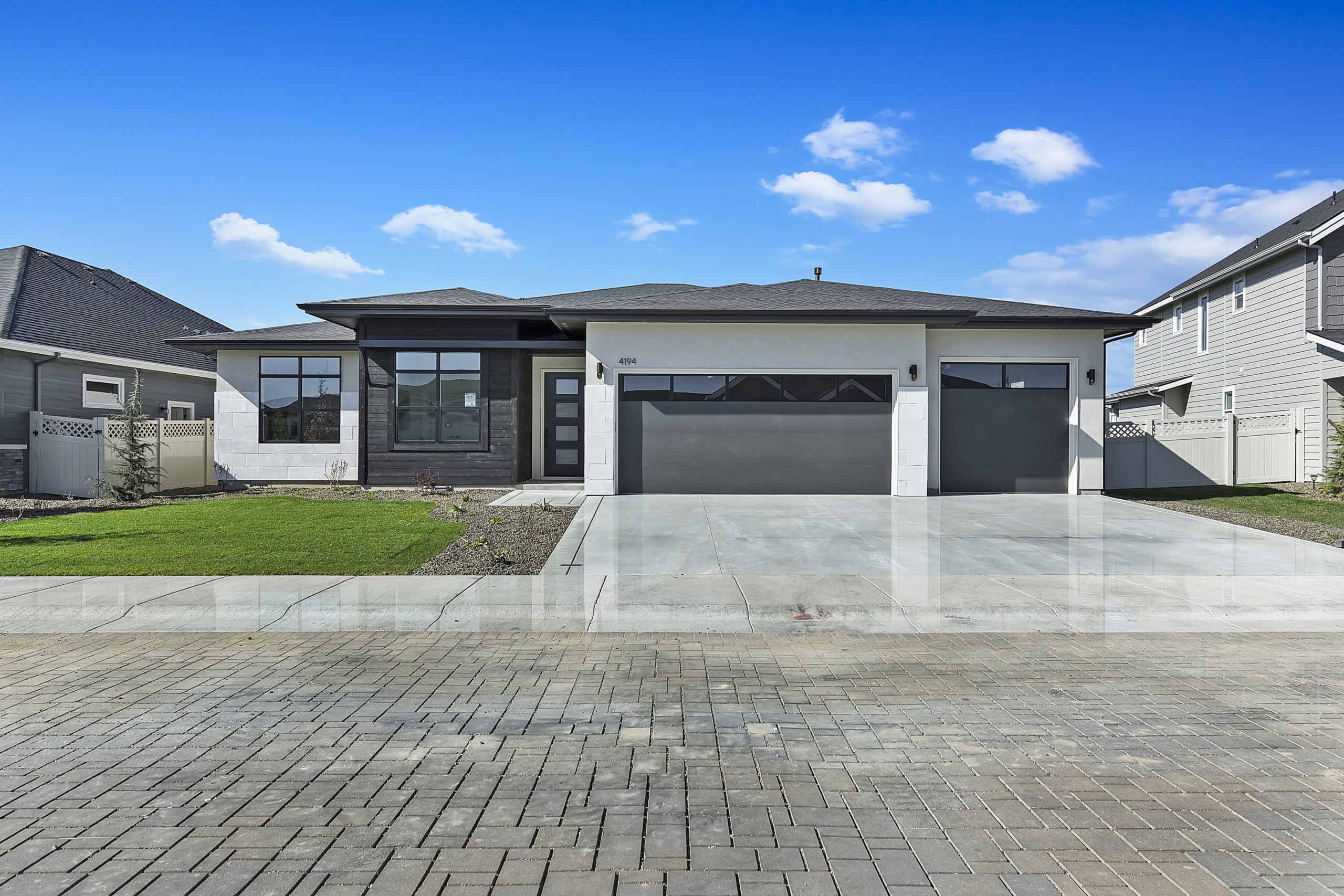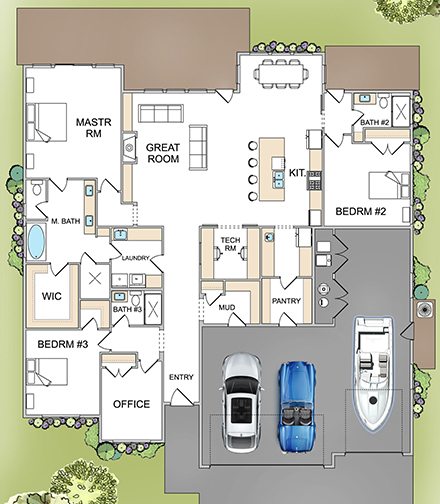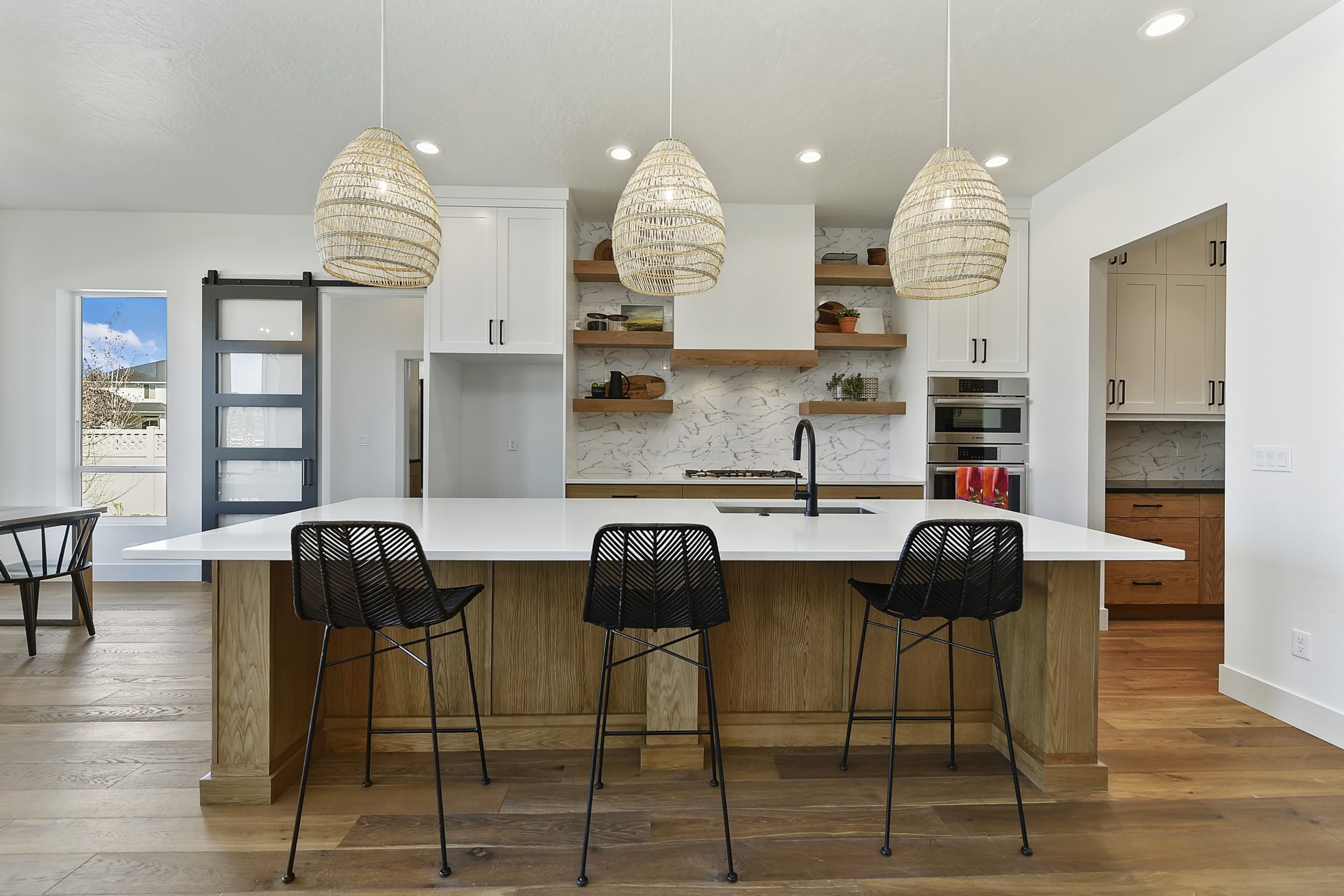 Gold Fork
3 Bed
|
3 Bath
|
2673 Sq. Ft.
|
3 Car
The Gold Fork is a contemporary design with clean lines, expansive windows, and the perfect mix of wood and stone. An open floor plan offers design opportunities for functional spaces, smart storage, and beautiful finishes. With a nod to the connected lifestyle, the tech room is centrally located and answers the ability to work at home as well as relax. The kitchen is sleek and the perfect setting to host family and friends!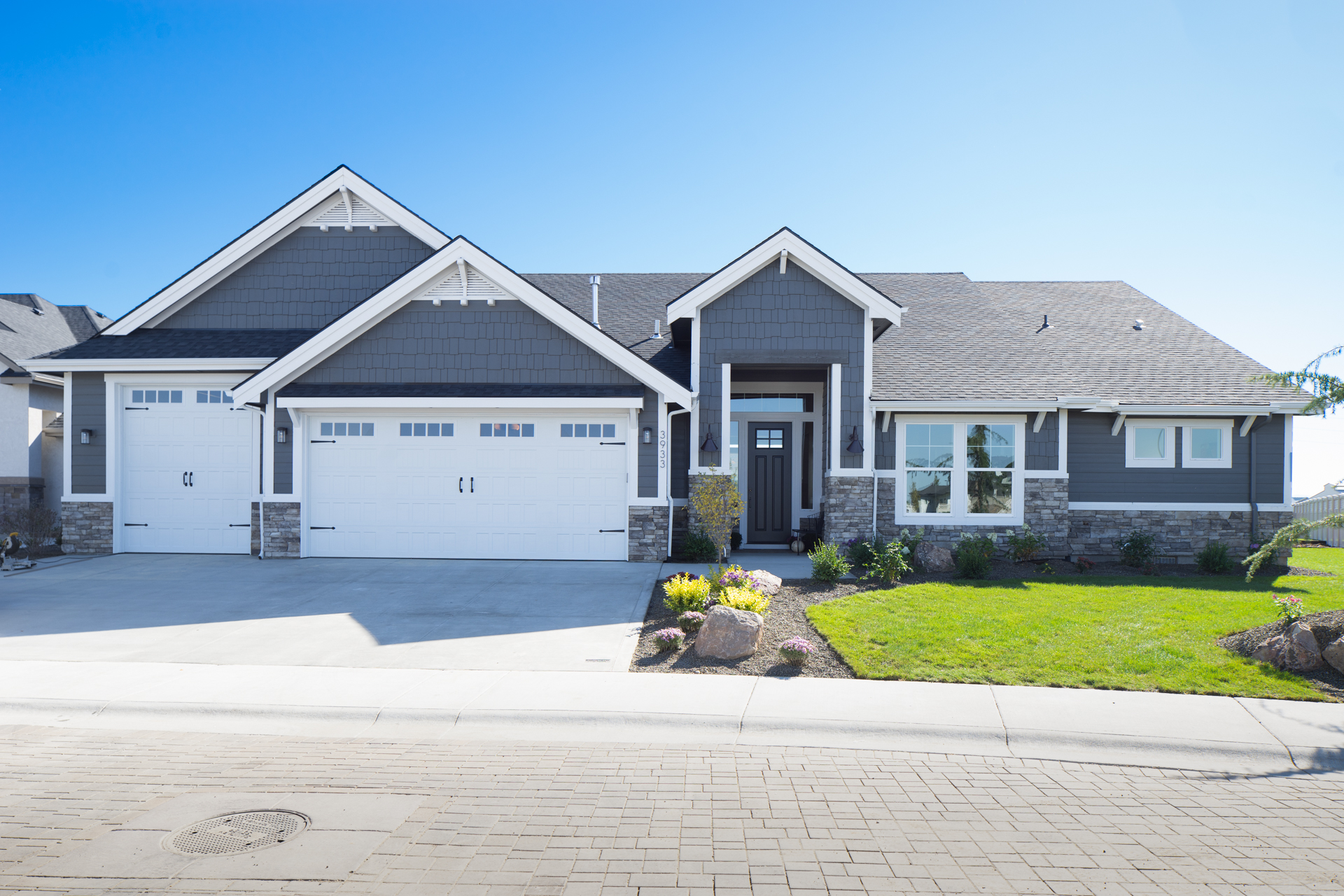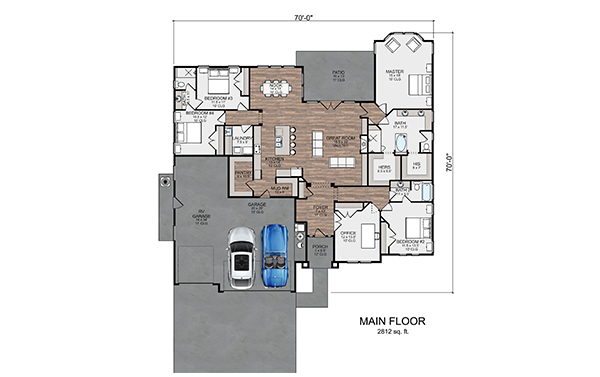 Fall River
4 Bed
|
3 Bath
|
2812 Sq. Ft.
|
3 Car
The moment you walk into the Fall River you just know it's going to be different. Just through the spacious entry is an open, transitional great room that flows into a gorgeous kitchen and a fantastic courtyard awaits right outside the double doors. Natural light pours in through the dining nook which then leads into an expansive master suite with a bath that feels like a personal spa!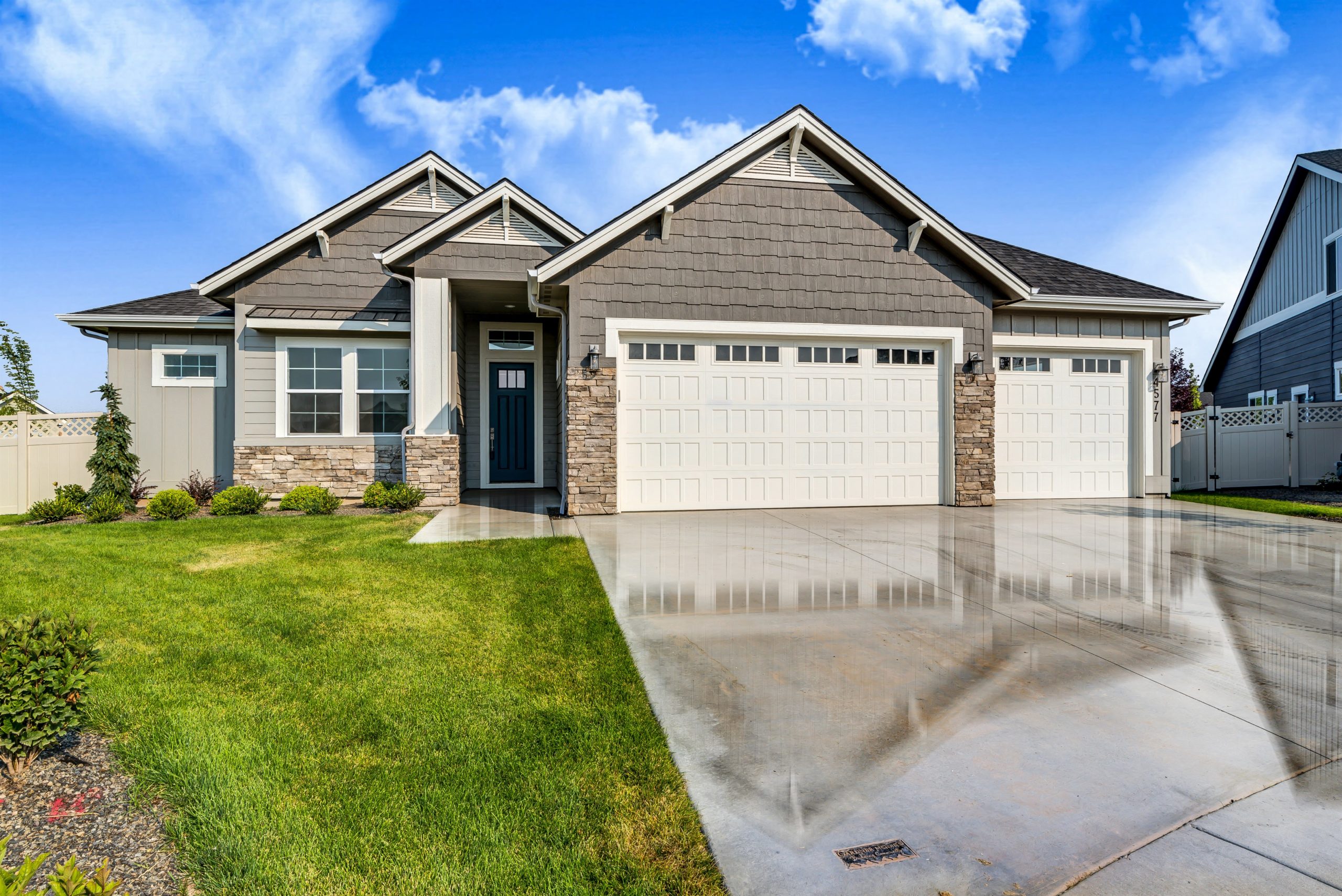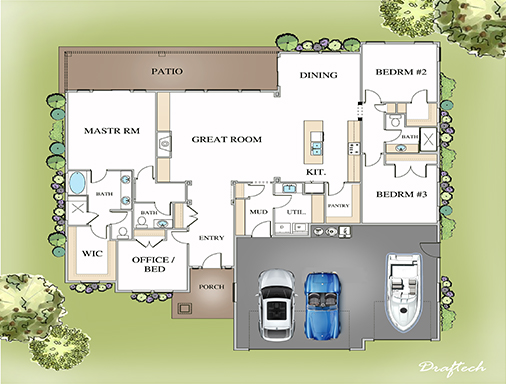 St Maries
4 Bed
|
2.5 Bath
|
2203 Sq. Ft.
|
3 Car
The St Maries is a compact design that packs quite a punch with four bedrooms and 2-1/2 baths. This home is a smartly designed single level that makes the most of every inch. The openness of the great room is in part because of high ceilings, grand windows and a thoughtfully designed kitchen. The master suite has a large walk-in closet, private master bath with double sinks, and a soaking tub to melt your cares away.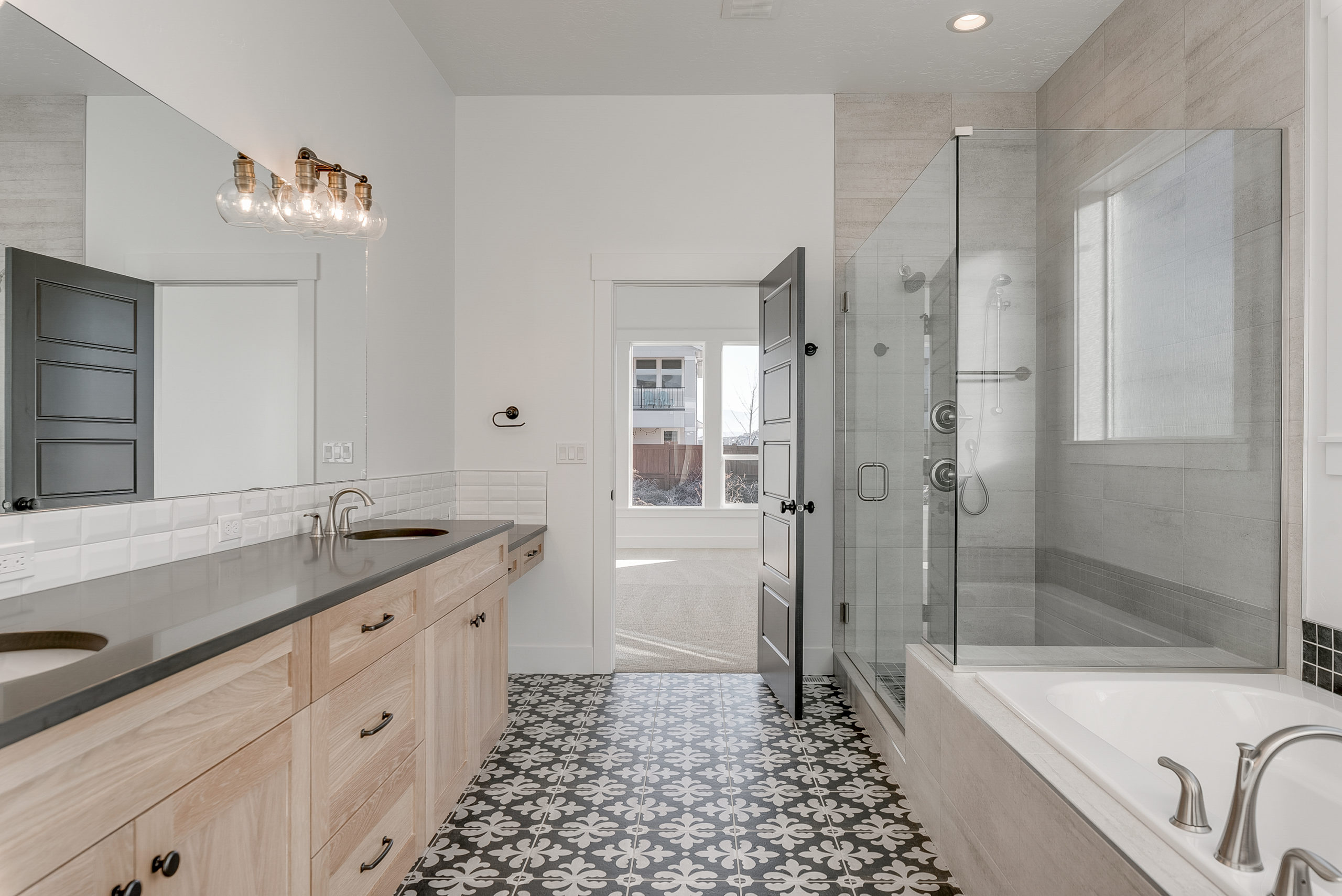 Alpine Creek
5 Bed
|
2.5 Bath
|
3047 Sq. Ft.
|
3 Car
A view of the outdoors in virtually every room makes the Alpine Creek floor plan one of our favorite designs. Near floor-to-ceiling windows, a welcoming kitchen and dining space that opens up to an outdoor courtyard. This single level home features a gorgeous great room with the perfect fireplace. If you're looking for a fifth bedroom or a flex room this floor plan is easily modified.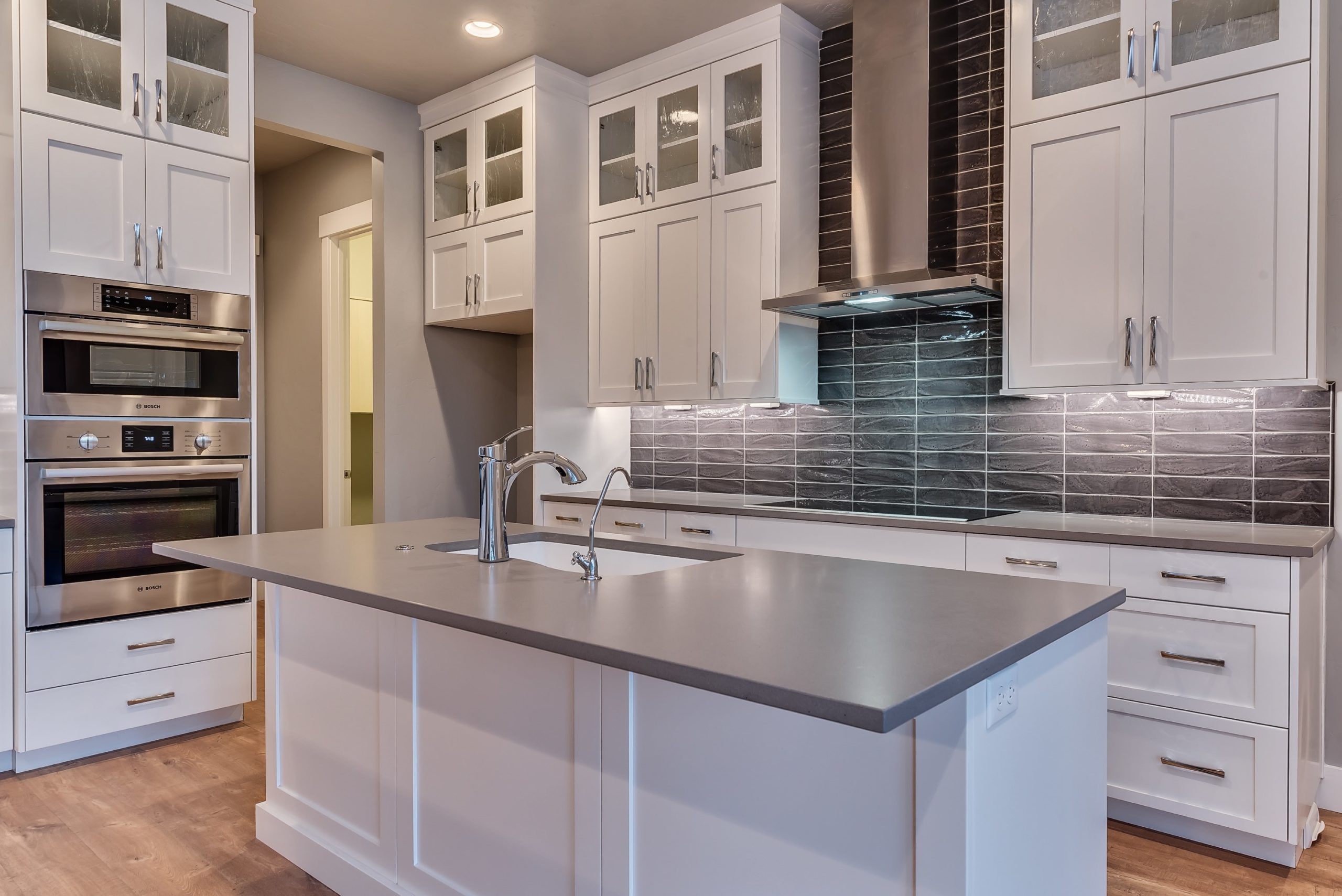 Clearwater
5 Bed
|
2 Bath
|
2977 Sq. Ft.
|
3 Car
If you love straight lines and crisp contemporary design, the Clearwater model will not disappoint. This stunning single-level model has the flexibility to put the "mod" in kitchen design with double islands, open concept shelving and in-line appliances. The flex room off the master is an excellent way to customize your space with a cozy see-through fireplace or an inviting sitting room to curl up with a good book. A gorgeous spa-like master bathroom completes this master suite with an option to enclose a soaking tub inside the spacious shower, a truly unique design.
Henry Fork
3 Bed
|
3 Bath
|
2940 Sq. Ft.
|
4 Car
The Henry Fork model combines the timeless appeal of Craftsman architecture with the ease of modern living. Cozy living spaces with thoughtfully designed features like a see-through fireplace that brings warmth to both the living room and a welcoming sitting area just off the kitchen. So, don't hesitate to come pull up a chair next to the fireplace and experience living in the Henry Fork.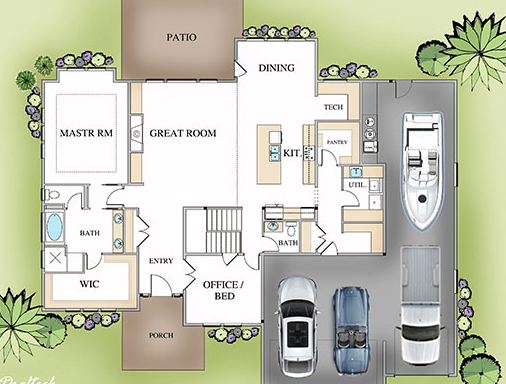 Clark Falls
5 Bed
|
3.5 Bath
|
3325 Sq. Ft.
|
4 Car
The Clark Falls is two-levels of well-executed home design. With open tray ceilings, the great room feels expansive as it transitions perfectly into the kitchen with a beautiful central island and an insane amount of storage in a butler's pantry or option that space as a homework/tech nook to take full advantage of efficient living. Bedrooms upstairs and a spacious master suite downstairs is an ideal layout that makes the most of this family-friendly floor plan.
Visit Our Blog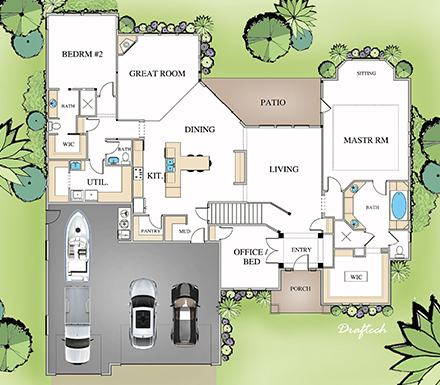 4 Tips For Choosing the Right Floor Plan
Choosing the right floor plan can be an exciting but stressful process. Learn our top 4 tips for choosing the best layout for you and your family....
Read More
View More Posts