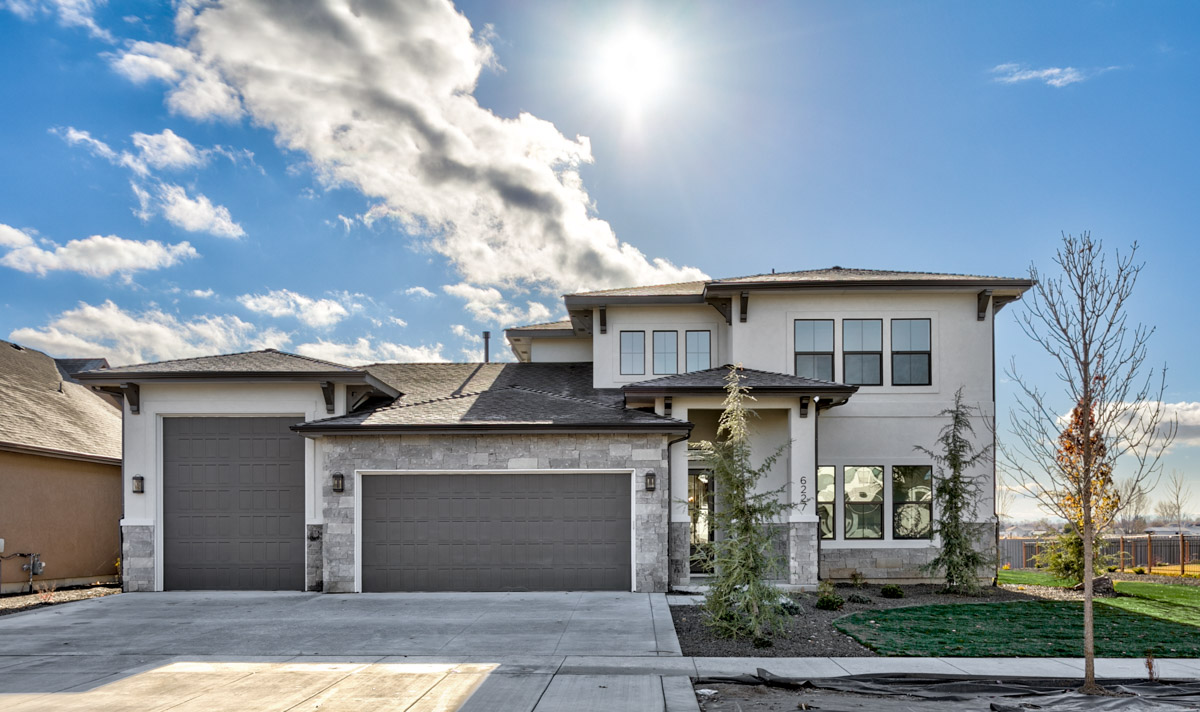 Set in the newly poured concrete driveway of every home we build is a brass plaque that represents Gardner Homes' commitment to build with integrity and the highest level of craftsmanship. Our clients come come to us with one of the biggest life decisions – building a home that reflects who they are. Home is everything. It's where you want to be surrounded with everything you hold dear – family, friends, safety, and a sense of calm at the end of a busy day. It's where we create memories, share experiences, and build relationships.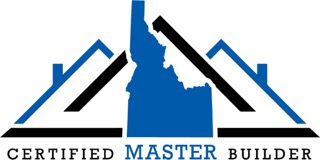 Gardner Homes is a Certified Master Builder
Our commitment to best practices, exceptional service, and innovative design has awarded us the Certified Master Builder accreditation by the Idaho Certified Master Builder program. The builders who request certification hold themselves to a higher standard than required by the State of Idaho for registration. This commitment to a higher standard is at the core of everything we do at Gardner Homes, even down to the smallest of details. Because we all know that perfection is found in the details.
A Home Builder You Can Trust
When it comes to building your home, you need a builder partnership that you can trust to guide you through every single home building detail – even long after we hand you the keys. Our build team is committed to the kind of homebuilding experience that makes you want to point to the small brass plaque in your driveway whenever someone comments on your beautiful new home.